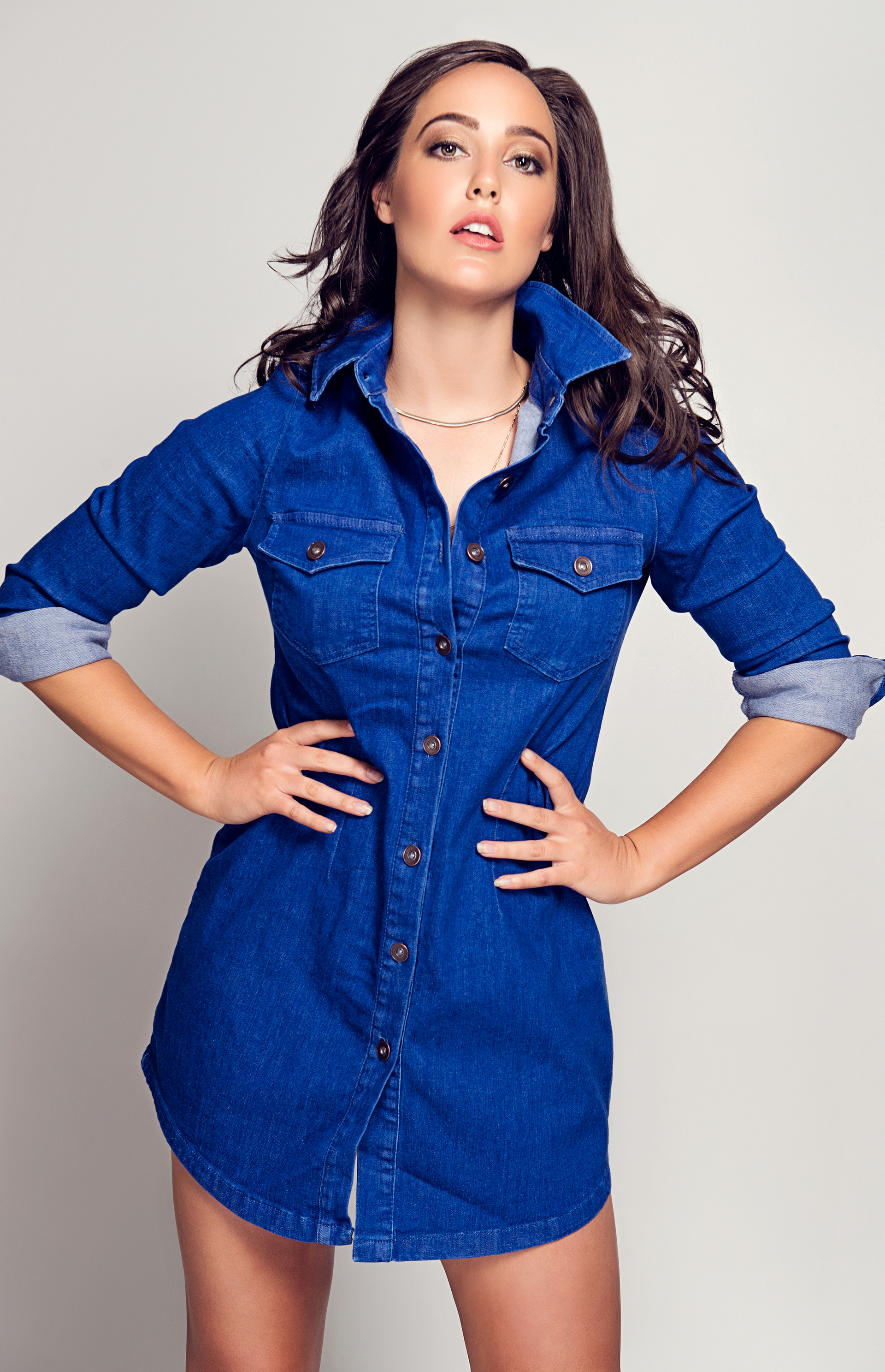 Bio
Born in Perth, Western Australia.
Grew up in Tasmania.
Based in Sydney, Australia.
I am a professional model and have been in the industry for over 10 years. My love of photography began before I started modelling and after studying photography all through school, I decided against further education at University.
I have always taken street photographs everywhere I travel, but I  have since reignited my love of photography and decided to use my knowledge and experience from being in front of the camera to work on my fashion photography skills behind it!
Expertise
My work focuses on capturing movement or a moment in time, whether it's portraiture, lifestyle imagery, or just the perfect light.
I specialise in model tests, whether for a new face, or simply to update a portfolio.
So far I have worked with agency represented models in the UK, Europe, and Australia. For further information regarding testing, please send me an email via the contact page. 
Always experimenting with new techniques, situations, and projects. 
I also do my own retouching, and can provide or discuss the art direction needs for the best end result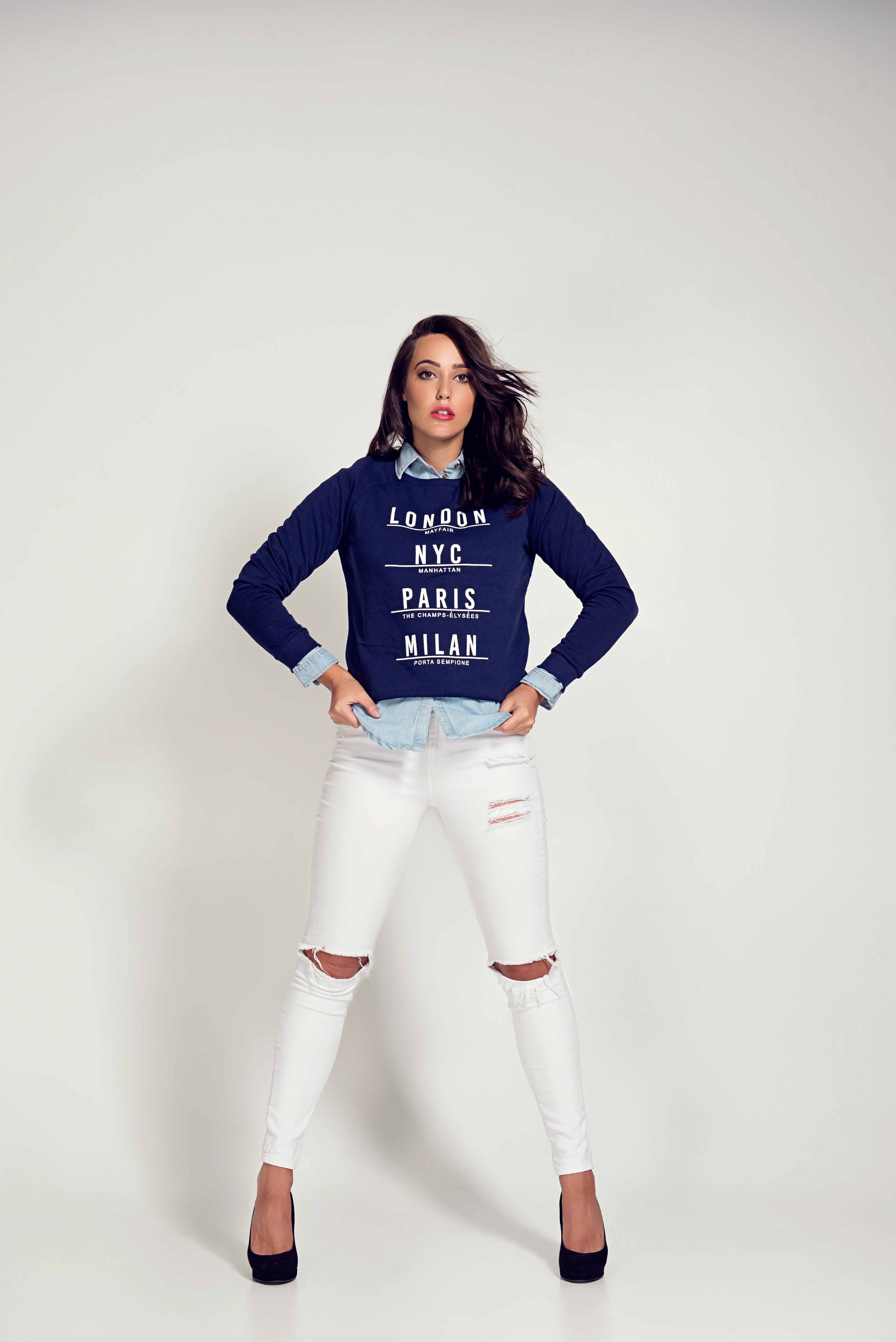 Work with Me
Have an upcoming project? I am happy to collaborate with anyone provided it is within my own personal style but I am always looking to grow my portfolio and open to new ideas!
Get in touch with me using my 
contact form
 to discuss rates, scheduling and more.